HCN series self-recovery hydraulic winch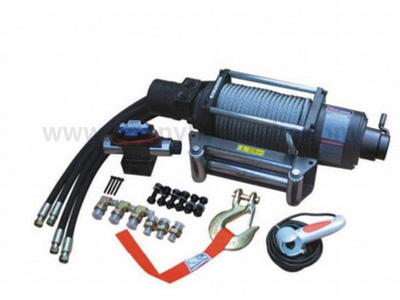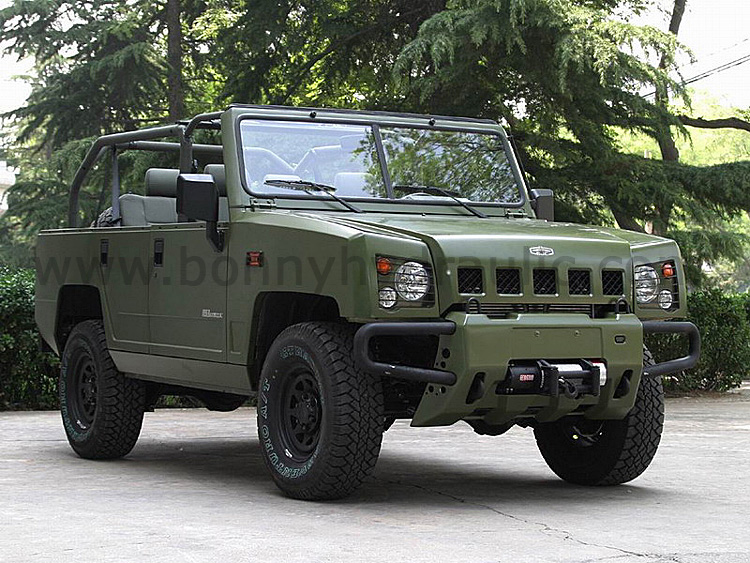 HCN series Towing Hydraulic Winch
| | |
| --- | --- |
| Model | HCP Series Towing Hydraulic Winch |
| Pull Force | 10000-15000lbs |
| Displacement | 65-80 ml/r |
| Application | Wreckers, trailers, flat-plate haulage vehicles, engineering machineries, off-road military vehicles and special vehicles. |
HCN series winch is Bonny old product NCW series, Bonny pushed it out to the market five years ago, after several years of innovations, the reducer, drum, brake, clutch and the control parts, are skillfully improved. It is well grawing up with the market, now we reformed it into two sorts, for different use, the two kinds of winches have different motor and different clutch operating mode.
One kind is specially designed for cross country, this sort of winch equipped a very low oil flow stable working motor, the minimum stable working oil flow only two liters per minute, so it is working perfectly driving by vehicle's existing steering power pump; the winches is with a nameplate of suffix A or U the other king is designed for engineering use, this sort of winch equipped a stronger motor working with a bigger oil flow; the winches is with a nameplate of suffix Y and sometimes with a subjoined number 1 or 2; 1 means air clutch, 2 means air and manual clutch.
Features:
1. Free spooling clutch: Manual, Air clutch or M and A
2. Automatic screw cone braking action
3. Specially designed differential gearing for heavy duty
4. Specially designed shape for convenience of installation and good looking
5. For engineering use available
6. SWR tensioner available
7. Can not use it working as lift
Model

Rated Line Pull

Motor Displacement

Oil Flow

Pressure

Gear Reduction Ratio

Cable(Dia. x L)

Drum Size(Dia. x L)

Weight

lbs

ml/r

l/min

MPa

mm

mm

kg

HCN10000 (A, U)

10000lbs (4536kgs)

65

5-45

9

33:1

10.2mm x 26.5m

72mm x 222mm

61.2

HCN12000 (A, U)

12000lbs (5443kgs)

65

5-45

11

33:1

11mm x 28m

72mm x 222mm

63.2

HCN15000

15000lbs (6804kgs)

80

5-45

11.5

37:1

12mm x 26.5m

89mm x 222mm

68.8

Download
For more product about HCN series self-recovery hydraulic winch, please download our catalogue or
contact us
!
Meanwhile, we can design and manufacture it on request.