About Us
Profile
| | |
| --- | --- |
| Year of Establishment | 2000 |
| Nature of Busines | Manufacturer , Exporter |
| Product | Hydraulic Motor , Hydraulic Winch , ATV Winch , UTV Winch , Planetary Gearbox , Shaft Mounted Planetary Gearbox , Final Drive , Wheel Drive , Slew Drive , Winch Drive , Track Undercarriage , Hydraulic Pump |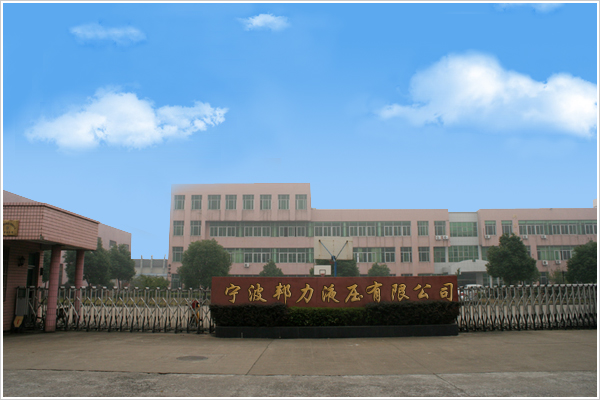 Bonny Hydraulics Transmission Co.,LTD is an certified leading manufacturer, exporter and supplier of hydraulic motor, hydraulic winch, planetary gearbox and track undercarriage in China.

Since its establishment in 2000 it has constantly redefined and mastered its core competencies through innovation and hard work. The company has been able to win the confidence and trust of its customers due to its stress on maintaining high quality and timely delivery of products.
By now, Bonny has developed more than 200 kinds of products and they have been exported to more than 20 countries and regions, including Europe, America, Middle East, Southeast Asia, etc.
Infrastructure
Company is having modern plant equipped with latest machinery for Gear Cutting like CNC lathes, Millings, Gear Grinding Machines, Gear Hobbing Machine, Gear Shapers, Broaching Machines, Internal Grinders, Surface Grinders, Slotters, Radial Drills etc.

We have in house facility for various tests and inspection of Gears & other products.
A team of Skilled Professionals
Our design team has considerable knowledge of the problem likely to be encountered on complicated power transmission applications. Our knowledge aided by the use of modern computer technology ensures a speedy solution to the majority of problems.
Quality Assurance
Bonny Hydraulics believes in customers Satisfaction. We strive to achieve the perfection in terms of quality products, competitive price and timely delivery. Continuous improvements through collective team effort makes us distinct from the others operating in our sphere.